Welcome to the Kallaway Team Kevin Smith!
30 March 2016
Welcome to the Kallaway Team Kevin Smith!
Read on to find out about our new Director of Retail…
What's your go-to karaoke song?
Tony Christies - Avenues and Alleyways or Love Honour and Obey - By Jonny Lee Miller
Dislike?
Expectation rather than appreciation
Random fact?
I rowed at Henley Regatta
Favorite artist?
A dear friend of mine, 32-year-old Andrew Salgado sculpts thick layers of the stuff onto canvases to create massive portraits, which draw viewers to gaze upon accentuated body parts and vivid eyes. Salgado's colourful flair, abstract twist and emotional style make it hard to look away, which is probably why the value of his work seems to be going up. Born in Regina, Saskatchewan, Salgado painted prairie landscapes as a kid and eventually trained at the University of British Columbia. He then obtained a Master of Fine Art degree from the London's Chelsea College of Art in 2009.
Check him out:https://www.youtube.com/watch?v=Ds_sfBP_mVo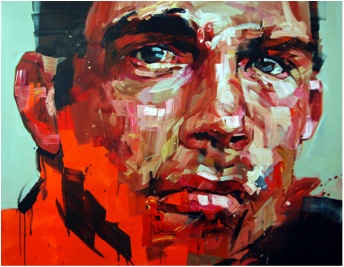 The best use of Instagram you've seen?
#Pinch_Me by Ted Baker – I like how the designer clothing label, flipped conventional Instagram marketing on its head with this campaign, and that creativity translated into some serious exposure.In under a month, Ted Baker's campaign hashtag generated 7.3 million impressions and was used by People Magazine and a host of the world's biggest fashion bloggers.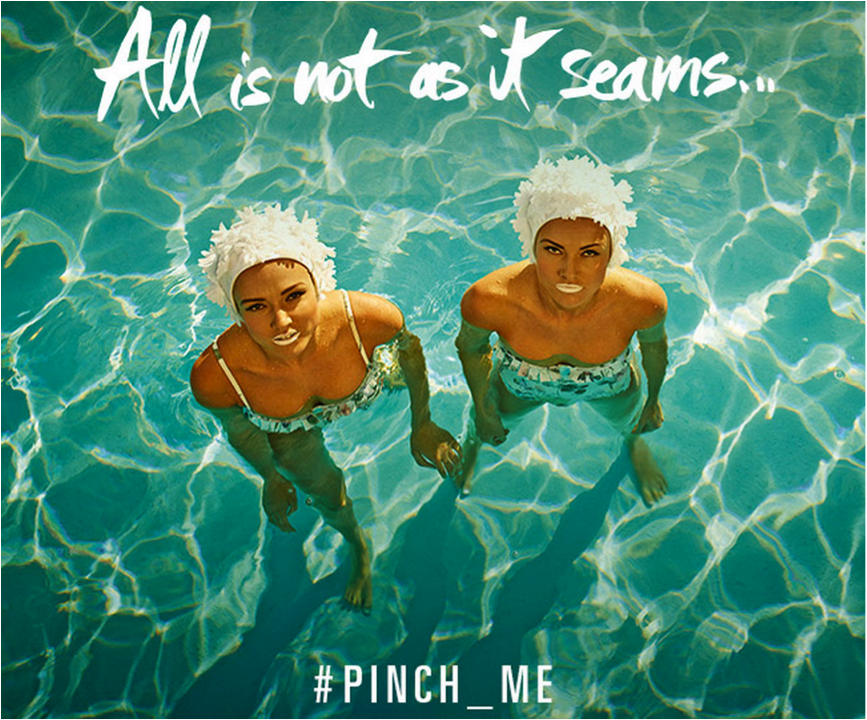 Favourite tumblr:
http://gaysofsouthlondon.tumblr.com

More about Kevin…
Kevin joins Kallway from global retail analysis & trend forecasting consultancy WGSN where he was Head of Brand, PR, and Proposition. He has over 15 years' experience in retail communications and marketing, providing trusted advice to leaders in fashion and lifestyle, from leading shopping centre portfolios to high fashion brands.